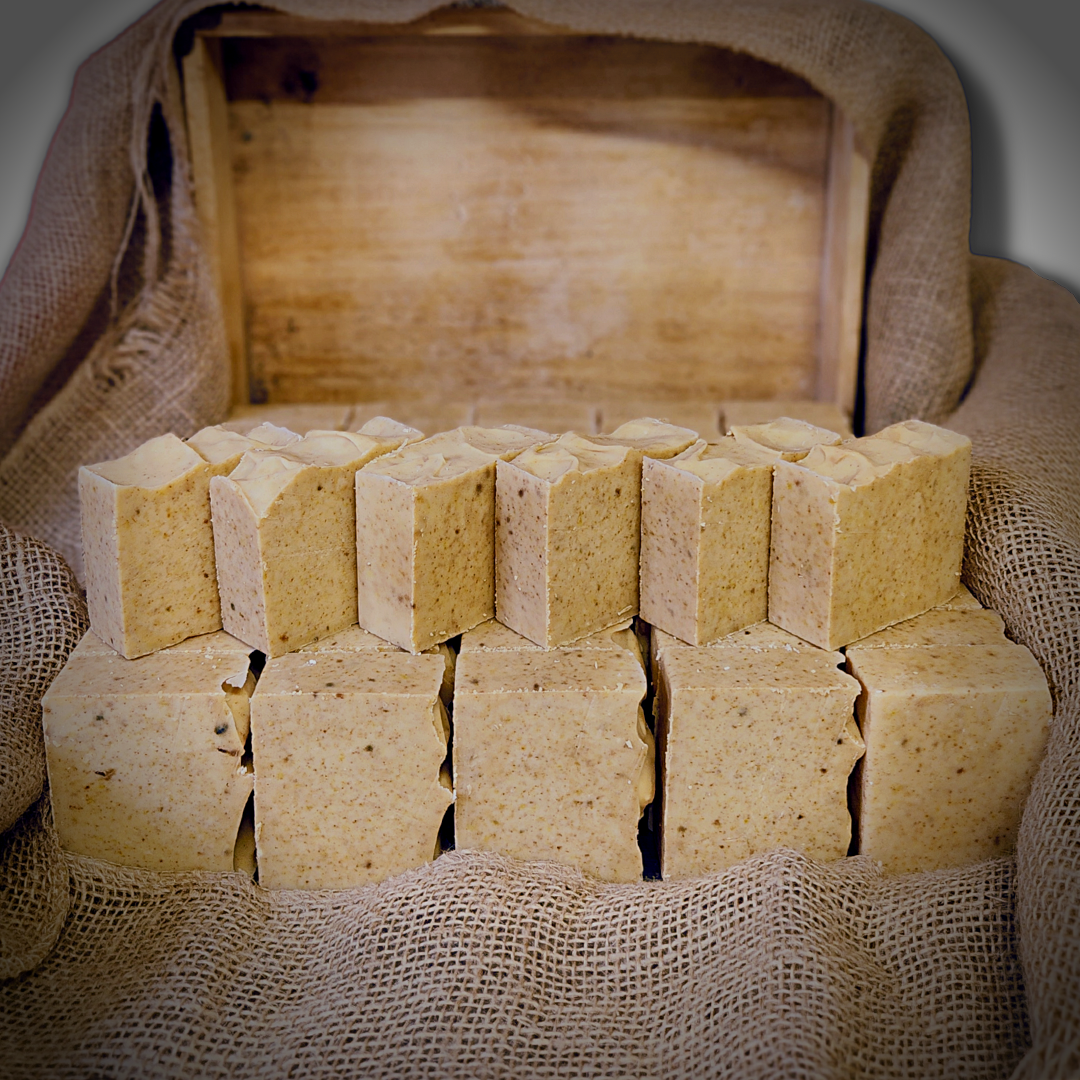 Bundle and Save!
Mix and match your favorite Cattywampus Acres Goat Milk Soaps and save 10% on your order.
Select 3 or more bars and the discount will be automatically applied.
This is a great way to try new scents in addition to your tried-and-true favorites!
Create Your Own Bundle Here!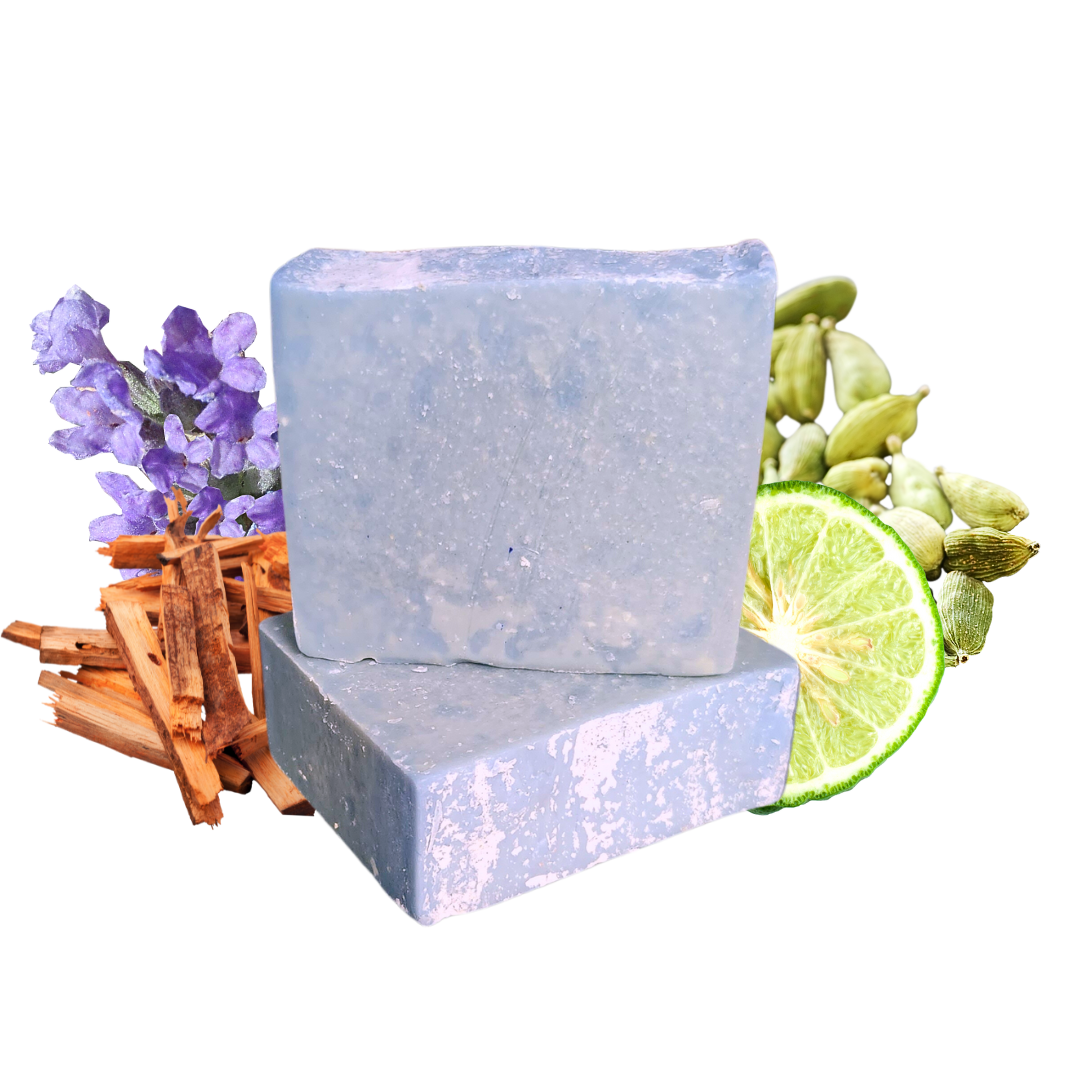 Be An Alpha!
Our newest scent is quickly becoming our most popular!
Take command and smell great with our new Alpha Goat Milk Soap. This invigorating soap will leave your skin feeling nourished and fortified while you conquer the day!
Get Alpha Here
The Best Care for Delicate Skin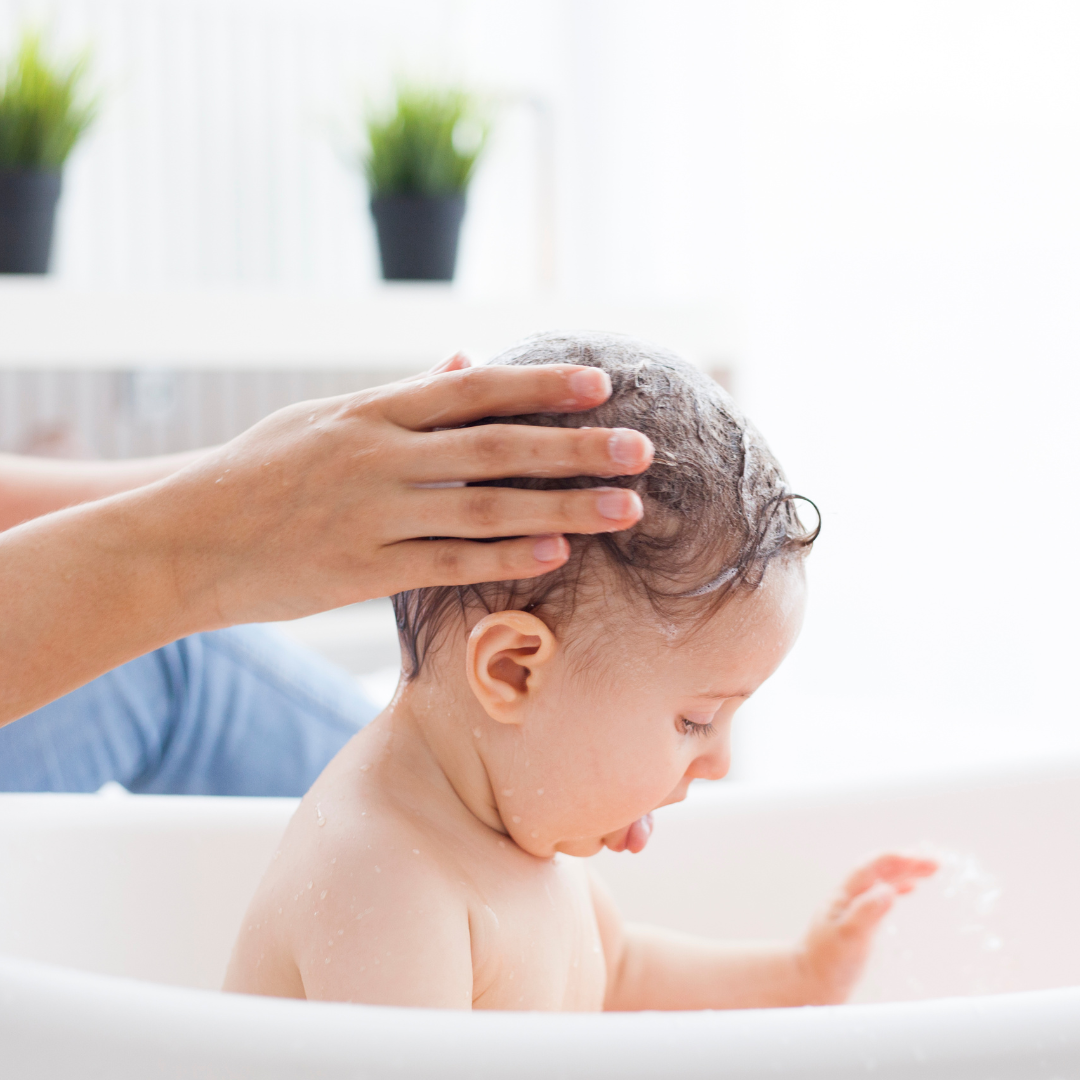 Regular price
Sale price
From $8.00
Unit price
per
Regular price
Sale price
$25.00
Unit price
per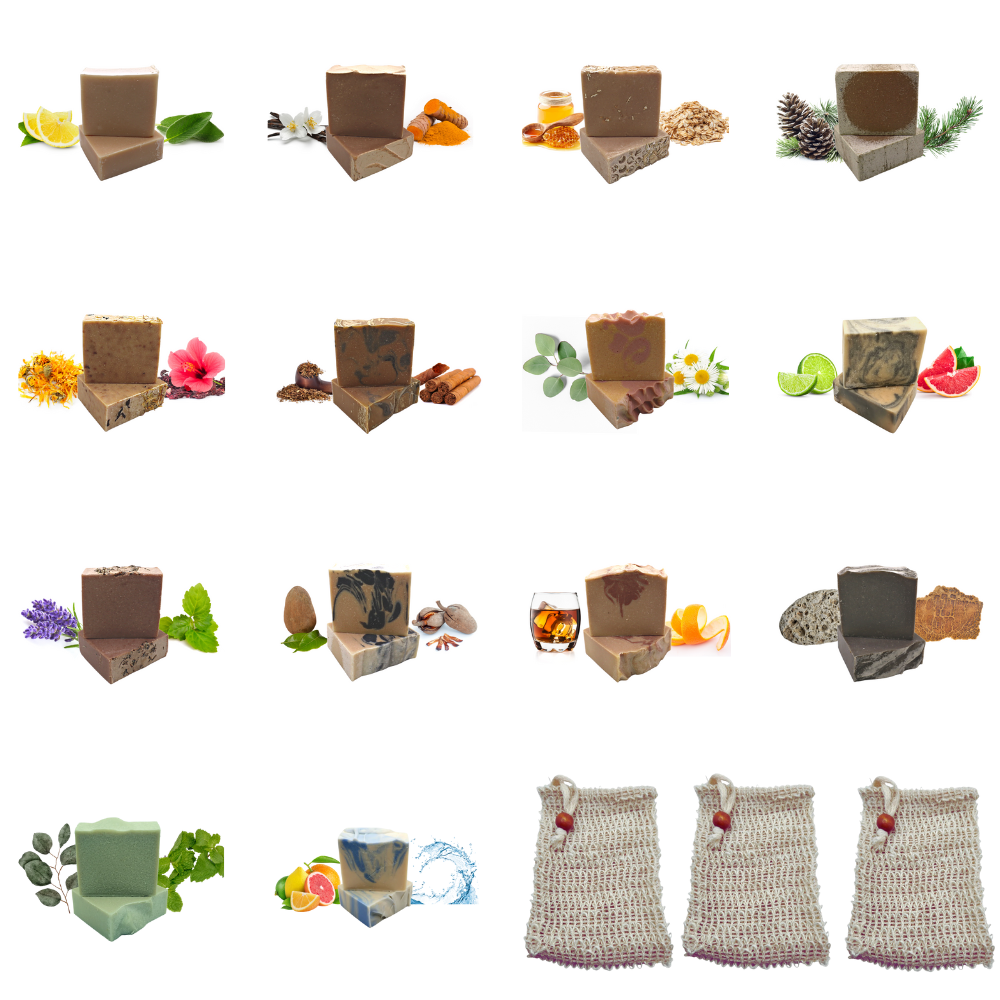 Try Them All!
Can't decide which ones to try?
Save with our Goat Milk Soap Super Sampler which includes one bar of every scent we make.
It also includes three of our Sisal Soap Bags to ensure you get the most from each bar!
Get The Super Sampler!
Why Our Soaps Are the Best!
If you walk down the "soap" aisle of any big-box store, you will see that it is full of soap imitations. You will see body washes, skin cleansers, and more. I'm here to tell you that they don't put "soap" on their labels because they aren't actually soap! To be considered a soap, the product must use some type of lye and fats.
Soap was made the same way for thousands of years. Then companies decided that they could make more money if they could sell you a product to dry your skin. They'd then sell you something to moisturize it. Not fair right?
We originally started making goat milk soap as a project to use the excess goat milk we had. When we tried it, we discovered just how amazing it feels on your skin! We started giving our soap bars to friends and family as we developed the perfect formula. Everyone loved it and told us we should make more of it. So we did!
Our soap is made with natural ingredients and no harsh chemicals. Your skin with never feel better or healthier! Whether you deal with dry skin issues or just want to smell and feel great, Cattywampus Acres Goat Milk Soap is for you!