Regular price
Sale price
$10.00 USD
Unit price
per
Sale
Sold out
All-Natural Ingredients

Raw Goat Milk, Coconut Oil, Olive Oil, Avocado Oil, Canola Oil, Kaolin Clay, Sodium Lactate & Lye
Smells Like

• Fruit
• Sunwarmed musk
• Vanilla
• Woods
Size

Each bar is at least 5 ounces.
Longevity

Each bar should last approximately one month.
View full details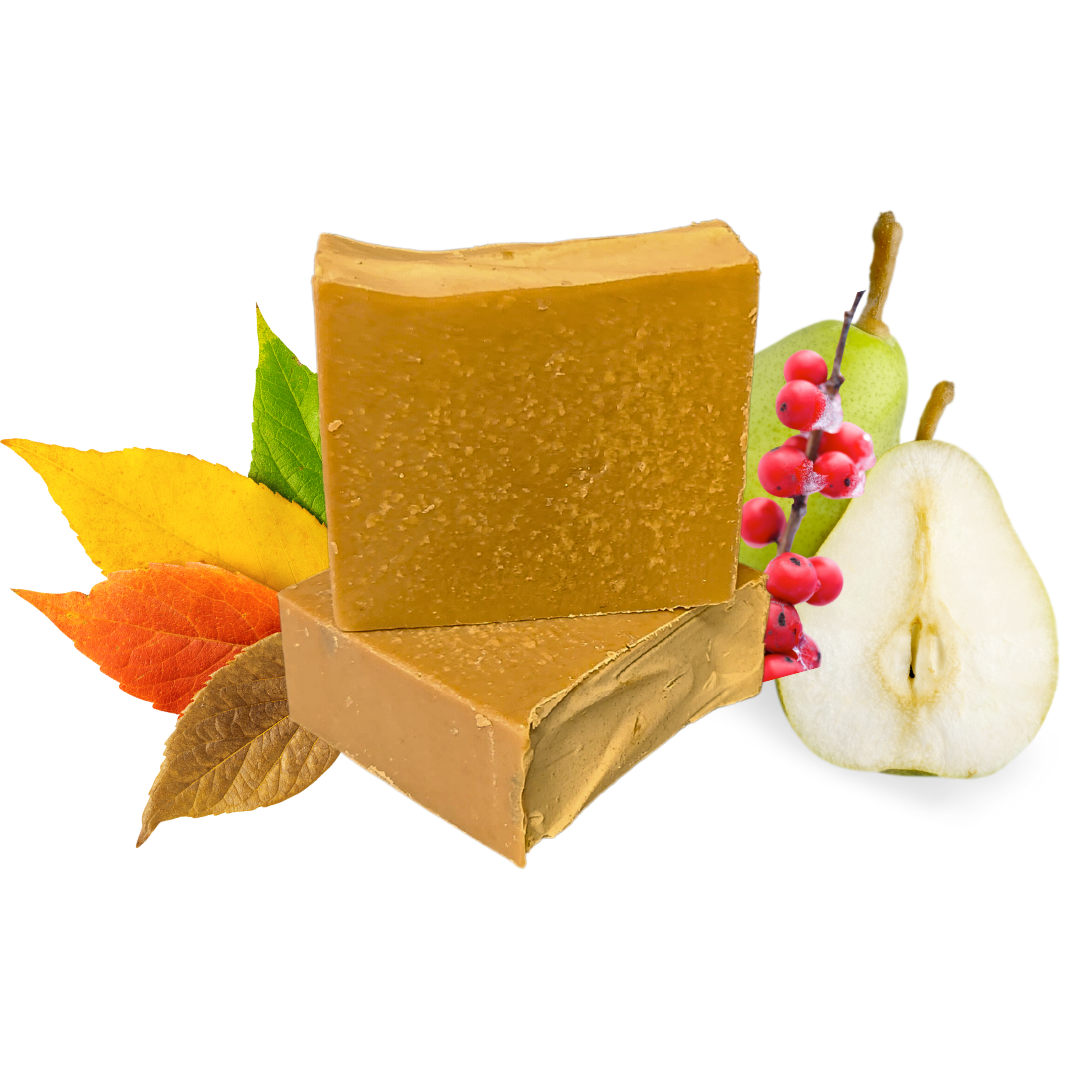 Autumn Acres Goat Milk Soap is the perfect way to enjoy the changing of seasons. Get away from the pumpkin spice craziness, and into the warmth of fresh fall fruits and woods. You'll be awakened to the scents of lemon, pear, melon, berry, and woods.
GLOWING AROMA OF FALL
It doesn't matter how spiced your pumpkin is with Autumn Acres Goat Milk Soap. It's a delightful blend of natural fragrances that captures the essence of fall without relying on the ubiquitous pumpkin spice. This soap embodies the crisp, refreshing spirit of autumn with its harmonious combination of fruit and woody notes.

Autumn Acres Goat Milk Soap is like bringing the essence of a forested autumn landscape into your daily shower routine, allowing you to unwind and embrace the serene beauty of this enchanting season without the usual pumpkin spice cliché. Enjoy a refreshing and grounding experience with every use of this soap.

AUTUMN ACRES GOAT MILK SOAP
• Bright, sweet & woodsy
• Scent of fall without pumpkin spice
• Moisturizes and nourishes your skin
• Use on your face, body, and even hair
• Made with our artisan blend of natural oils

Why Goat Milk Soap?
Goat milk soap is a natural moisturizer and creates a lovely, creamy lather to clean and soothe your skin. The natural lactic acid in goat milk helps to remove dead skin cells and moisturize the skin surface.
Our goat milk soaps are made with all-natural ingredients to provide exceptional skin care for the entire family. While traditional soaps include harsh chemicals that will leave your skin feeling dry and sticky, our soaps leave you feeling smooth and refreshed. The natural vitamins and minerals in our goat milk soap will nourish your skin like nothing else!
Each bar of goat milk soap is handmade in small batches in our soap studio. Our artisan soap-making process is centuries old and ensures you get the best for your skin. All of our soaps contain our proprietary blend of saponified oils (coconut, olive, canola, and avocado).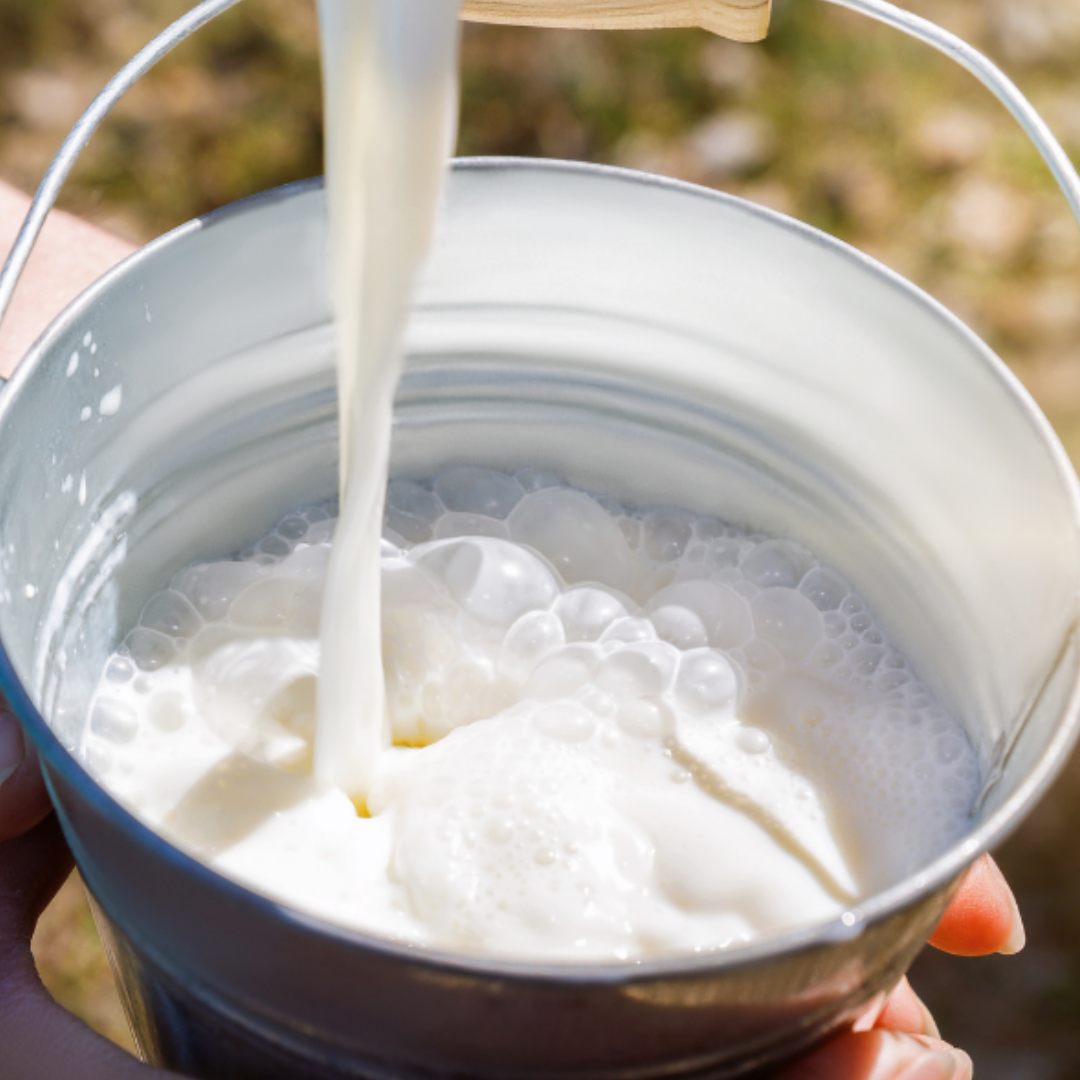 Goat Milk Soap Benefits
• Sustainably-sourced
• Great for all skin types
• Has a soothing and calming effect
• Won't leave your skin feeling sticky
• All-natural with no harsh ingredients
• Contains vitamins and minerals for healthy skin
• Relieves eczema, psoriasis, acne, and other skin issues