Rugged Woodsman Shave and Beard Oil is the perfect addition to any guy's face. You will smell like that manly man your partner desires! If you want your face to look all dry and crusty, then this is not the oil for you. But, if you want to have nourished skin, silky smooth facial hair, and a face this is begging to be loved up on, then you are in the right place!
BEARD, OR NO BEARD, YOU WILL LOVE THIS OIL!
Every 2 ounce bottle of our Rugged Woodsman Shave and Beard Oil will give your skin and/or facial hair the luxury it deserves. Each bottle contains jojoba oil, avacado oil, tea tree oil, vitamin E oil, castor oil, black seed oil, cedarwood and orange essential oils.  Grab your ax and head into the forest, because the wilderness awaits.

Our shave and beard oil will help you out whether you are clean-shaven or bearded! Our oils are hand-blended with every single oil having a pourpose. A lot of our customers have replaced their aftershave and solely use our oils, to help the face feel great!

To use Rugged Woodsman Shave and Beard Oil to shave, it can be applied before you lather and as an aftershave. To use it as a beard oil, place some in the palm of your hand and massage into your facial hair all the way down to the roots and skin. 
Why Goat Milk?
Goat milk soap is a natural moisturizer and creates a lovely, creamy lather to clean and soothe your skin. The natural lactic acid in goat milk helps to remove dead skin cells and moisturize the skin surface.
Our goat milk products are made with all-natural ingredients to provide exceptional skin care for the entire family. While traditional shaving products include harsh chemicals that will leave your skin feeling dry and sticky, ours will leave you feeling smooth and refreshed. The natural vitamins and minerals in our goat milk soap will nourish your skin like nothing else!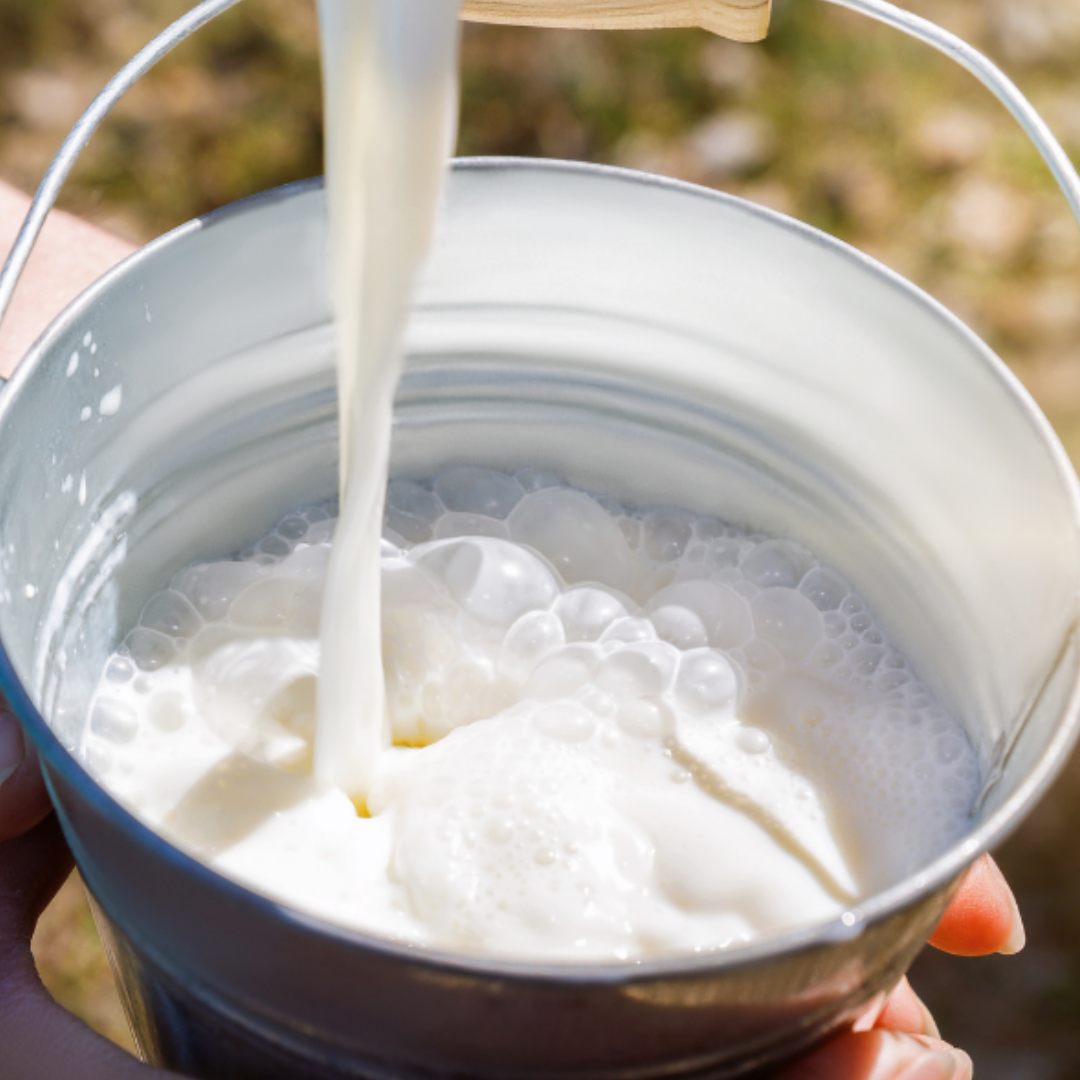 Goat Milk Benefits
• Sustainably-sourced
• Great for all skin types
• Has a soothing and calming effect
• Won't leave your skin feeling sticky
• All-natural with no harsh ingredients
• Contains vitamins and minerals for healthy skin
• Relieves eczema, psoriasis, acne, and other skin issues