Regular price
Sale price
$10.00 USD
Unit price
per
Sale
Sold out
All-Natural Ingredients

Raw Goat Milk, Coconut Oil, Olive Oil, Avocado Oil, Canola Oil, Kaolin Clay, Sodium Lactate & Lye
Smells Like

• Hibiscus
• Turmeric
• Calendula
Size

Each bar is at least 5 ounces.
Longevity

Each bar should last approximately one month.
View full details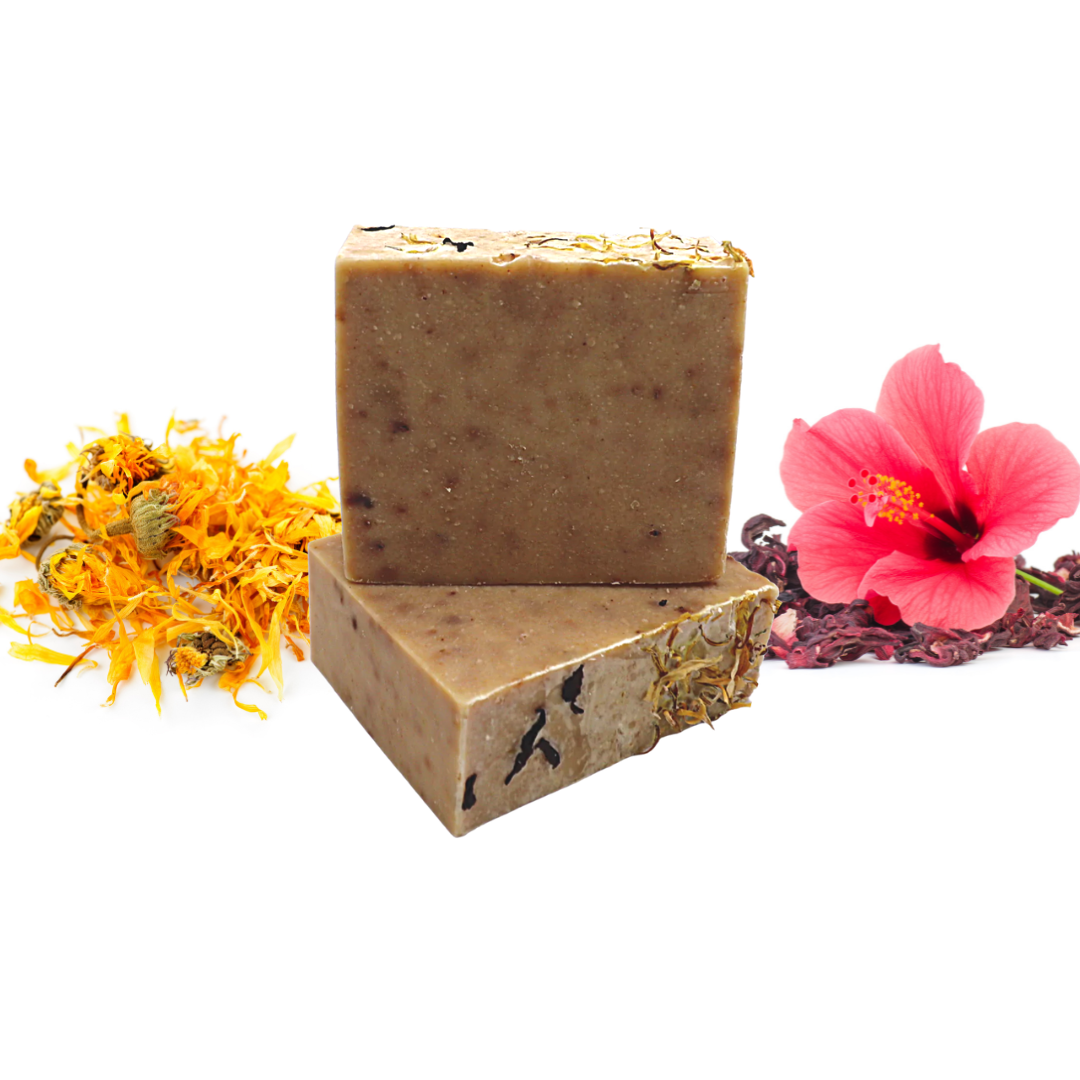 Save Our Skin Goat Milk Soap will be the most amazing thing you've ever done for your skin! We chose to add no fragrances, because we know they aren't for everyone. If your skin needs saving, grab this soap now!
UNSCENTED, YET AMAZING SOAP!
We get it. Not everyone likes scented soap. That's why we developed this awesome bar called Save Our Skin Goat Milk Soap! This bar has absolutely no fragrance added, but we thought you deserved some extra skin-nourishing properties. That's why  we've added turmeric, hibiscus, and calendula in every bar of this amazing soap!
Save Our Skin Goat Milk Soap is an unscented soap that will allow you to reap the skin-saving benefits of turmeric, hibiscus, and calendula. Turmeric is said to have some anti-inflammatory and antioxidant qualities. Hibiscus can help the skin to retain moisture, and calendula is said to have anti-fungal and antibacterial properties.
SAVE OUR SKIN GOAT MILK SOAP
• Unscented goat milk soap
• Moisturizes and nourishes your skin
• Use on your face, body, and even hair
• With calendula, turmeric, and hibiscus
• Made with our artisan blend of natural oils
Why Goat Milk Soap?
Goat milk soap is a natural moisturizer and creates a lovely, creamy lather to clean and soothe your skin. The natural lactic acid in goat milk helps to remove dead skin cells and moisturize the skin surface.
Our goat milk soaps are made with all-natural ingredients to provide exceptional skin care for the entire family. While traditional soaps include harsh chemicals that will leave your skin feeling dry and sticky, our soaps leave you feeling smooth and refreshed. The natural vitamins and minerals in our goat milk soap will nourish your skin like nothing else!
Each bar of goat milk soap is handmade in small batches in our soap studio. Our artisan soap-making process is centuries old and ensures you get the best for your skin. All of our soaps contain our proprietary blend of saponified oils (coconut, olive, canola, and avocado).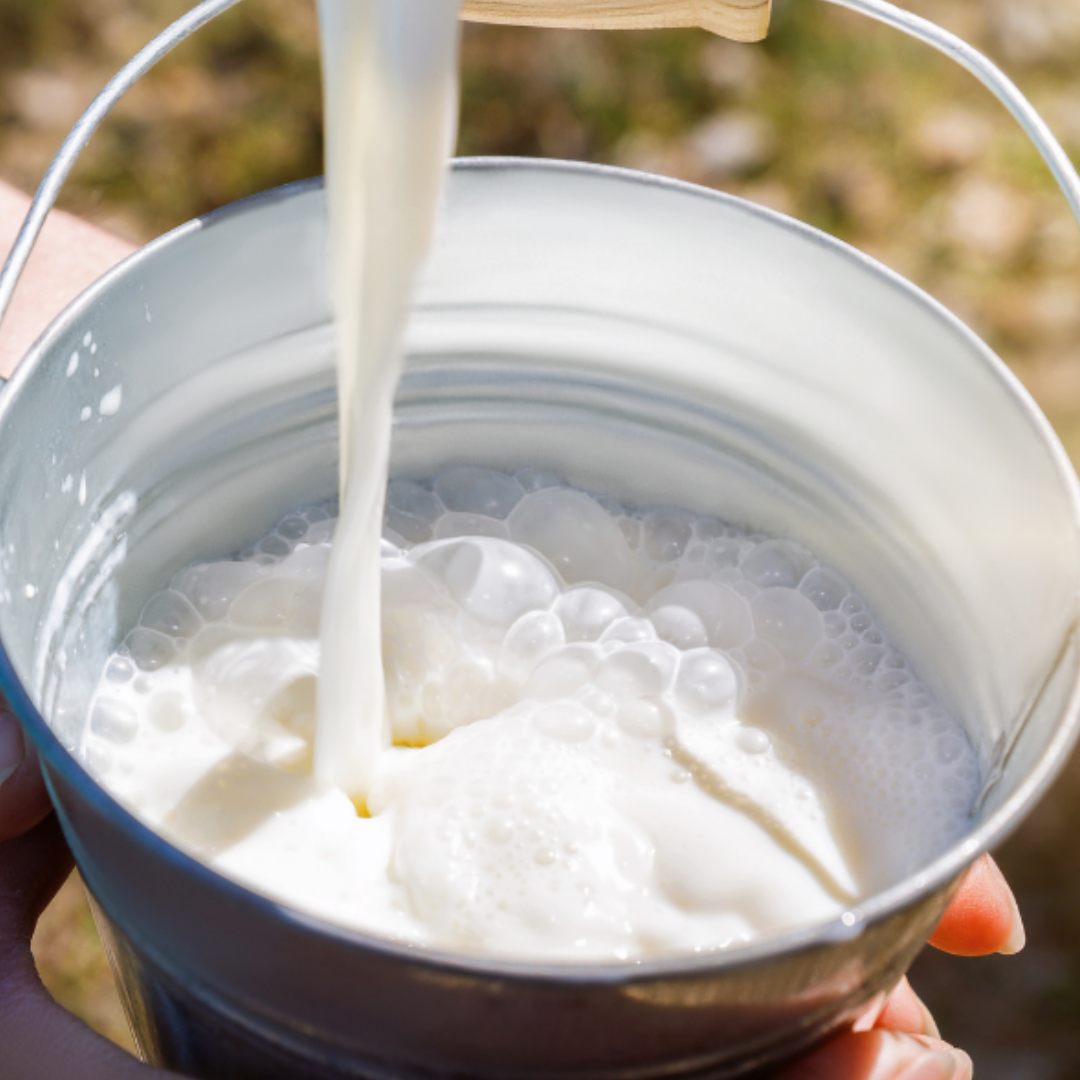 Goat Milk Soap Benefits
• Sustainably-sourced
• Great for all skin types
• Has a soothing and calming effect
• Won't leave your skin feeling sticky
• All-natural with no harsh ingredients
• Contains vitamins and minerals for healthy skin
• Relieves eczema, psoriasis, acne, and other skin issues