Our natural sisal soap saver bag works amazingly to exfoliate your skin. When you keep your goat milk soap bar in this bag, you can use every bit your soap to the last sliver! Hang it to dry after your shower and allow it to air dry to extend the life of that amazing soap!
SAVE YOUR SOAP!
Sure, your Cattywampus Acres goat milk soap is great soap by itself, but wouldn't you like a better scrub and a longer lasting bar?? Of course you do! That's why a sisal soap saver bag is right up your alley! Complete the full goat milk soap experience with our sisal scrubber bag.  
A sisal soap saver bag will allow you to use your goat milk soap down to the last speck of sudsy goodness! When you finish your cleaning routine, hang up your bag, let it dry, and you will get far more life from your goat milk soap.
Why Goat Milk Soap?
Goat milk soap is a natural moisturizer and creates a lovely, creamy lather to clean and soothe your skin. The natural lactic acid in goat milk helps to remove dead skin cells and moisturize the skin surface.
Our goat milk soaps are made with all-natural ingredients to provide exceptional skin care for the entire family. While traditional soaps include harsh chemicals that will leave your skin feeling dry and sticky, our soaps leave you feeling smooth and refreshed. The natural vitamins and minerals in our goat milk soap will nourish your skin like nothing else!
Each bar of goat milk soap is handmade in small batches in our soap studio. Our artisan soap-making process is centuries old and ensures you get the best for your skin. All of our soaps contain our proprietary blend of saponified oils (coconut, olive, canola, and avocado).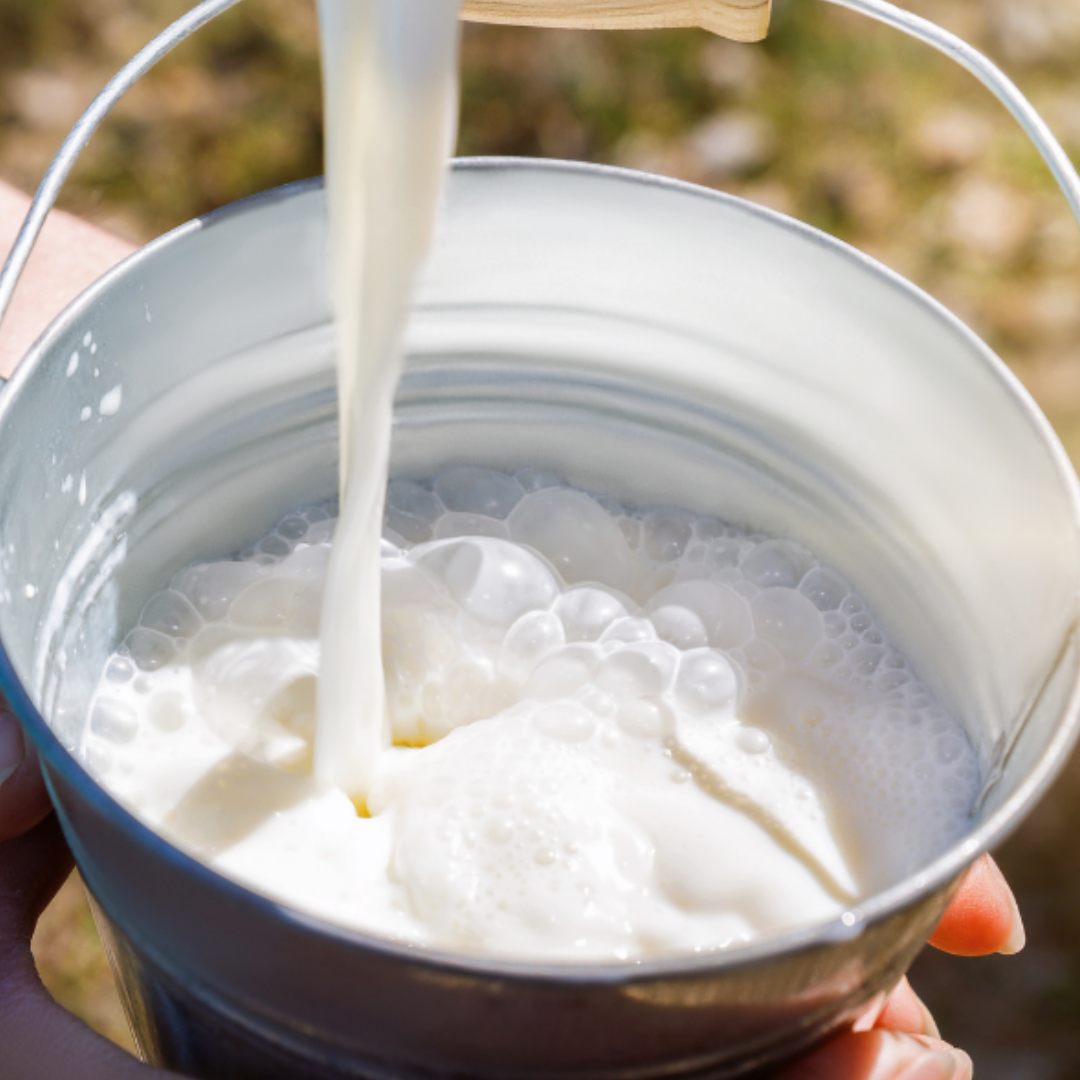 Goat Milk Soap Benefits
• Sustainably-sourced
• Great for all skin types
• Has a soothing and calming effect
• Won't leave your skin feeling sticky
• All-natural with no harsh ingredients
• Contains vitamins and minerals for healthy skin
• Relieves eczema, psoriasis, acne, and other skin issues